37 Years Experience

Repairing Dishwashers

Guaranteed Work
Dishwasher Repair Service
The Dishwasher is an appliance in your kitchen that helps to keep it organised and clean. When this appliance isn't working properly, preparing meals, clean-up and the confidence you are eating from sanitized dishes is impacted.
If you have problems, please give us a call to get some advice on how to make your Dishwasher wash more effectively and sound quieter when cleaning and drying. To keep your family safe, the kitchen organized and smelling fresh please call Merv's Factory Direct Appliance Service and we'll get there and rectify your dishwasher problems.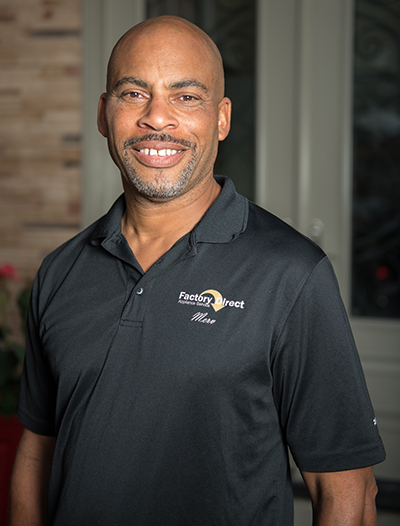 As a landlord and a home renovator, I have ample exposure to the operating behaviours of diverse skilled trades. Factory Direct Appliance Service Technicians posses a rare balance of skill, problem solving and customer service.
Their trustworthy assessments and explanations, leaves clients / tenants feeling comfortable and confident that they are getting the job done right, the first time. I highly recommend them, for anyone looking for efficient and dependable service. Thanks Factory Direct Appliance Service.
Hi Merv,
Just want to thank you again for your stellar work yesterday on my stinky refrigerator. This morning for the first time in weeks I awoke to a house that smelled fresh thanks to the removal and cleaning of whatever it was in the drip pan.
I am beyond grateful that you eliminated the problem. I'll be happy to recommend you to anyone I know regarding appliance repair. Thanks again,
These guys were quick, knew what they were doing and wasn't trying to hose me. They came in fixed the problem and explained exactly what was wrong. The way you work, i wish you guys had an electrical division to help with my kitchen remodel.
I just wanted to take a moment to formally thank you and your team. With 4 kids and 2 dogs running you down, having the fridge break down right before the weekend could have been a real disaster. But thanks to your quick response, I am back up and running without having to throw out all my frozen food.
Your team responded quickly to my request and explained exactly what they were doing in laymen's terms. I felt comfortable and respected. My fridge is back up in time for dinner. Thanks again.